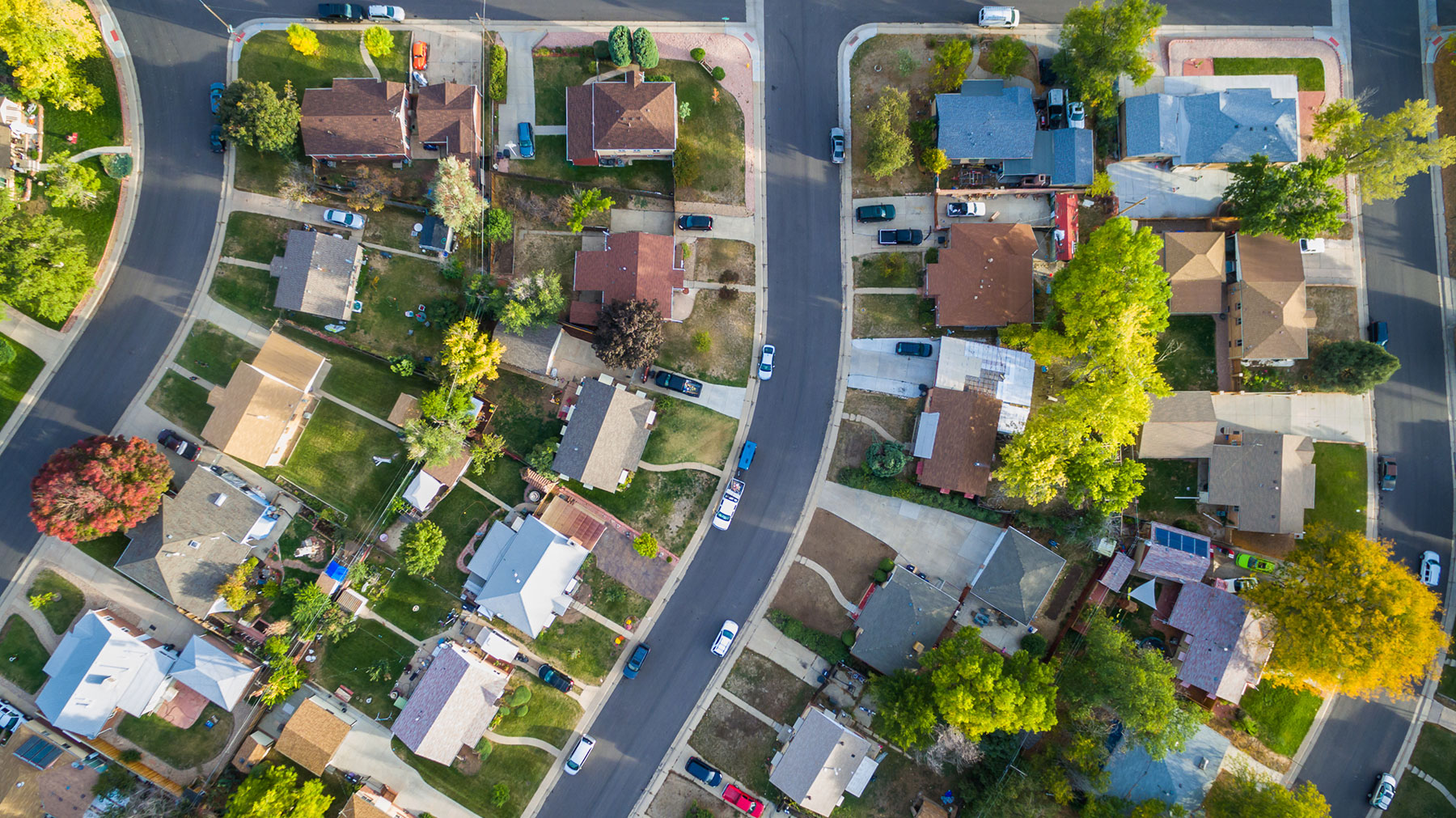 Highland Horizon HOA
Austin, TX 78717
EVENTS
OFFICIAL NOTICE OF 2021 ANNUAL MEMBERSHIP MEETING FOR HH620 HOMEOWNERS ASSOCIATION, INC.
January 14th, 2021
Dear Homeowner:
The Annual Meeting of the HH620 Homeowners Association, Inc. will be held at 7:00 p.m. on February 1st, 2021 as ONLINE VIRTUAL MEETING ONLINE VIRTUAL MEETING - ZOOM Meeting ID: 789 1746 6463 Password: HH620AM
Link: https://us04web.zoom.us/j/78917466463?pwd=b1hHYktWUmYzQUlWTnloSmprTGVidz09
The Association is a not for profit corporation chartered under the laws of the State of Texas and, as such, is required to hold an Annual Meeting.
To conduct a homeowners meeting, a quorum of 10% of the members must be represented in person or by proxy. In order to ensure a quorum is achieved, please sign and date the enclosed Proxy and return it by January 29, 2021 by email to raynell.martinez@associa.us . Even if you plan to attend the online meeting, unforeseen circumstances do occur. The Proxy will be returned to your upon your virtual arrival at the meeting if you decided not to use it.
Please note that we will be voting for 1 open board positions, serving a 3-year term. The board position will be filled by election after the meeting via online voting. If you have a desire to serve on the board, you may return the enclosed candidate information form by January 29th 2021 by email raynell.martinez@associa.us also nominations will also be taken at the online annual meeting as well.
The tentative agenda for the meeting is as follows.
Call meeting to order
Presenting rules for the online meeting by the BOD Secretary (Meeting guidelines)
Establish Quorum (checking owners present (names) at the meeting and proxies.
Approval of prior annual meeting minutes.
Introductions: (board members and managers)
Presidents Report
Reports or Presentations from:

Social Committee
ACC Committee
Neighborhood Watch and Newsletter

Nomination of New Board Members (Each candidate may speak to audience and present their candidacy form)
Voting – ONLINE – (Check Online Voting Instruction Guidelines)
Election of new Board of Director (by February 8th, 2021, and after all votes will be counted and certificated the announce of new director will be informed and posted)
Open Forum- questions to BOD by using zoom chat tool –
Adjourn
Thank you for your attention to this important matter. Should you have any questions regarding the Annual Meeting or your Association, please contact me at Associa.
Best regards,
Raynell Martinez
Community Association Manager
Associa® – Delivering unsurpassed management and lifestyle services to communities worldwide.
Email: Raynell.Martinez@associa.us